The Cast
Stuck Cast
---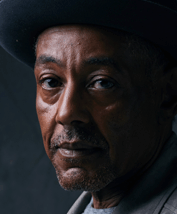 Giancarlo Esposito
Llyod
Giancarlo Esposito is probably best known for his awarding-winning role as Gustavo 'Gus' Fring in TV's Breaking Bad and Better Call Saul. Esposito is also a feature film actor who can be seen in The Usual Suspects, The Last Holiday, The Jungle Book, Malcom X, Money Monster, Waiting to Exhale, and The Death Cure (part of The Maze Runner franchise). Recently, he wrapped up production on the EPIX series Godfather of Harlem.
---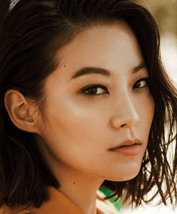 Arden Cho
Alicia
Arden Cho is an actress, singer, songwriter, model, and entrepreneur. While she is probably most recognizable for her role on MTV's Tean Wolf, she has also had roles in Chicago Med, Honor List, Castle, Rizzoli and Isles, and Pretty Little Liars. When not filming, Cho gives speeches and musical performance intended to encourage young men and women to pursue their passions.
---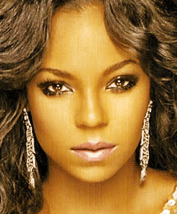 Ashanti
Eve
Ashanti is an award-winning singer, songwriter, actress, author, producer, and entrepreneur. To date, she has released 5 studio albums with a 6th in the works. Ashanti's acting credits include television shows, feature films, and stage productions.
---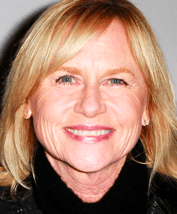 Amy Madigan
Sue
Amy Madigan is an award-winning television, film, and stage actress. Her film credits include Twice in a Lifetime, Gone Baby Gone, Field of Dreams, and Uncle Buck. Some of Madigan's more recent projects include The Hunt and Antlers.
---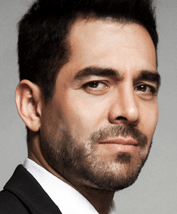 Omar Chaparro
Ramon
Omar Chaparro is a well established actor and recognizable face in hispanic markets, both in Mexico and the United States. His latest films include No Manches Frida and Compadres. Chaparro's breakout roles with English speaking audiences in the U.S. include Stuck and Show Dogs.
---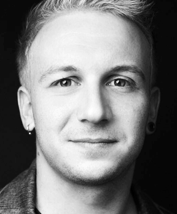 Gerard Canonico
Caleb
Gerard Canonico is a Broadway and feature film actor. His Broadway stage credits include Be More Chill, Groundhog Day, Spring Awakening, and American Idiot. Canonico's feature film credits include Boy Wonder, Stuck, and Not Fade Away.
---
---
Read Stuck movie: About
Read Stuck movie: The Making Of
---
SUBSCRIBE
Sign up to receive news and updates.
---